The Layita Braai Mat :
This 400×500 mm non-stick and BPA-free braai mat can be used indirectly for cooking on charcoal, gas and electric grills, handling up to 260 degrees Celsius. This product is also dishwasher safe and can be cut to fit any size.
Prorazo Shaving Soap :
The Proraso Shaving soap comes in a 150ml tub imported from Italy. Perfectly formulated for any beard or skin type. This rich and creamy soap prepares the skin for a close shave without any cuts or nicks.
The Laguiole folding knife :
This beautiful knife is made in France carved from the finest Olivewood. There is no blade play when the knife is opened, unlike other opened pocket knives. The quality of the material is impeccable and therefore makes a perfect gift for a Dad or Grandfather.
The "Beer, Food, Fire" recipe book :
A recipe book by two brothers-in-law, Karl Tessendorf and Greg Gilowey. Experience their passion for South African craft beer cultures paired with braaing to create ridiculously delicious recipes.
Govino beer glasses :
The shatterproof and BPA-free "glasses" come in a set of 4, ideal for taking your drinks anywhere. Fishing, braaing or even a simple picnic. Every glass has a thumb-notch perfect for toasting to Fathers Day.
Biltong King :
The Mellerware Biltong King allows for homemade biltong, droewors, and even dried fruit according to individual taste and preference. This set includes every tool necessary to achieve the perfect biltong!
Cork Pops wine opener :
The Cork Pops is a gas-operated wine bottle opener and a must-have accessory for any wine enthusiast. This wine opener comes with one cartridge which will open between 60 – 80 bottles of wine.
Bark and Mill leather wallet :
A warm brown genuine leather wallet handcrafted by a South-African brand, Bark and Mill. This product captured the true beauty of both new and old puzzled together resulting in a remarkable item.
AMT pans :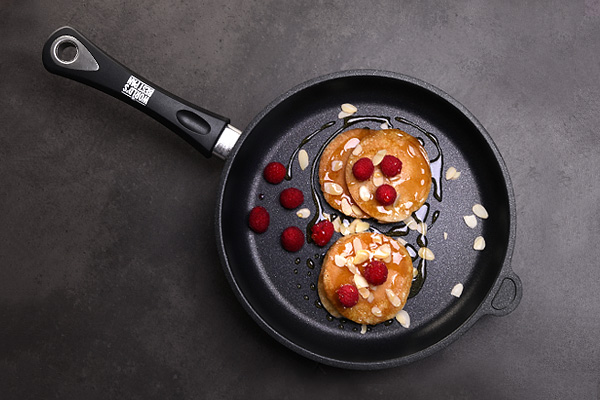 The AMT cookware range, also known as the world's best pan, is a German import rated the best of the best by the largest German Chef's association. The prime surface is made up of four layers and contains ceramic particles to enhance the disability and resistance.
Alva gas Pizza oven
The tabletop Alva gas pizza oven is definitely a family treat and doubles as an outdoor entertainment oven. It comes with a 12-month guarantee and includes a pizza stone for perfectly crispy crusts.
Something for your Dad this Father's Day.
Visit Metelerkamps, online or instore.While stock lasts.
Waterfront Drive
Knysna
0443820274